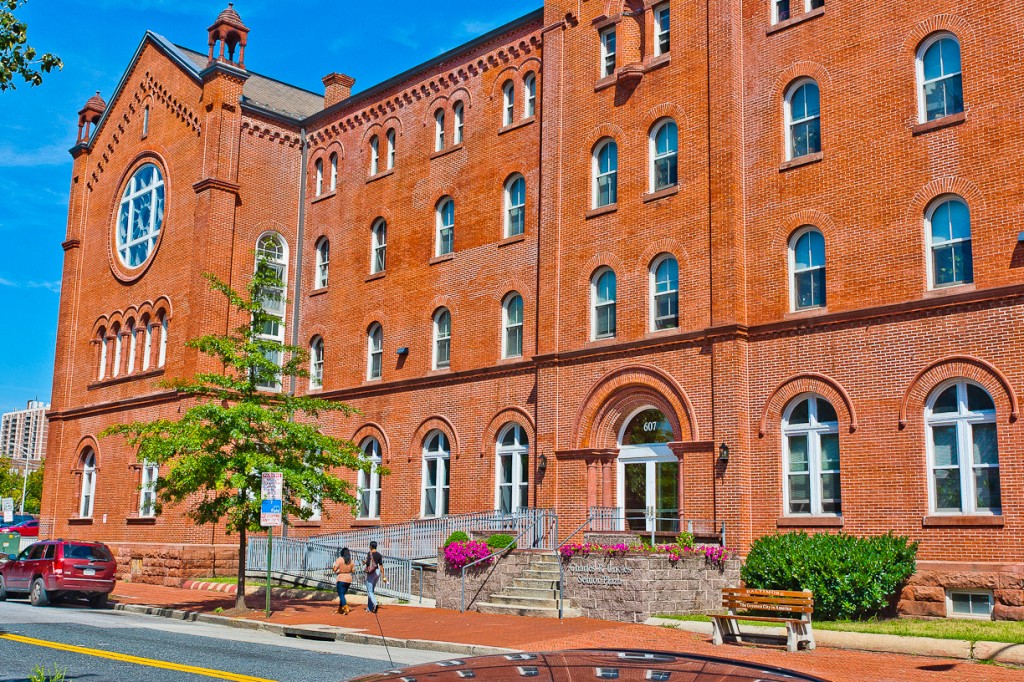 Charles R. Uncles Senior Plaza is a forty-seven (47) unit senior citizen building with one and two bedrooms. The building includes apartments units for special needs renters.
For more information call 410-523-1350
The Carrollton Transitional House is a 6 unit apartment building located in the Harlem Park community.  The building provides housing for clients that have graduated from structured transitional housing programs for ex-offenders and are in need of a stabilized living environment while working towards the goal of independent living. The men/women moving into these units are employed or have other income sources.
For more information:
Andre Fisher
Case Manager
410-523-1350
Druid House Transitional Housing includes twenty-four (24) units of housing for homeless families. The families participate in a case management plan to prepare them for independent living.
For more information call 410-523-1350
McCulloh Place has fifteen (15) units of affordable 3 and 4 bedroom rental housing. The property is located in the 2200 Block of McCulloh Street.
For more information call 410-523-1350