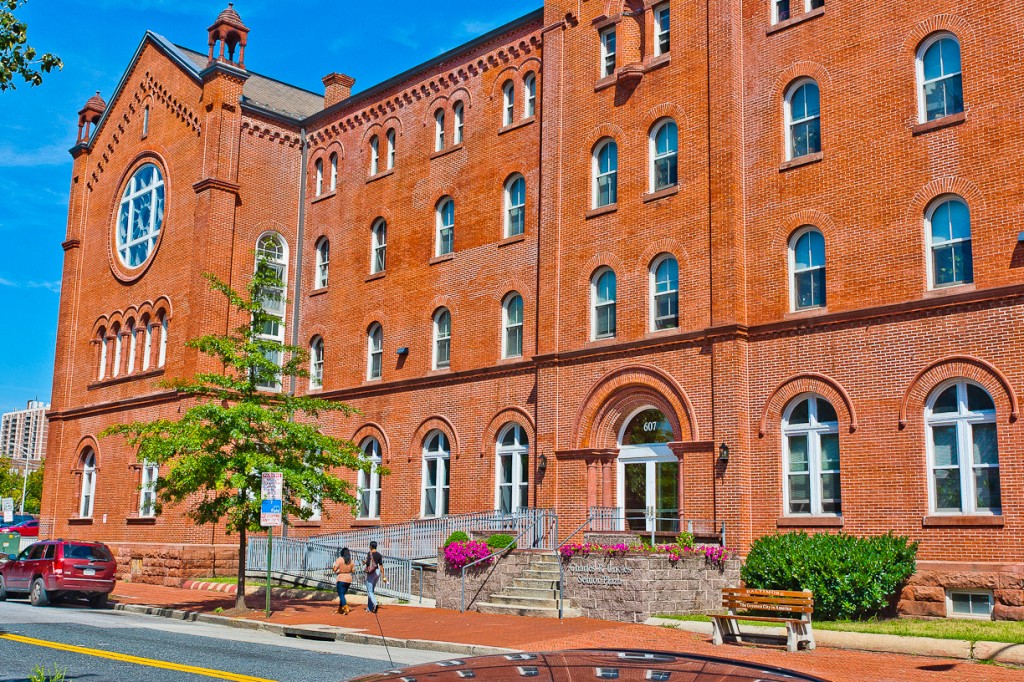 Charles R. Uncles Senior Plaza is a forty-seven (47) unit senior citizen building with one and two bedrooms. The building includes apartments units for special needs renters.
For more information:
Kim White
Towner Management Company
Property Manager
(410) 523-3890
Kimberly@thefrenchcompanies.com
The Carrollton Transitional House is a 6 unit apartment building located in the Harlem Park community.  The building provides housing for clients that have graduated from structured transitional housing programs for ex-offenders and are in need of a stabilized living environment while working towards the goal of independent living. The men/women moving into these units are employed or have other income sources.
For more information:
Bettye Alston
Case Manager
410-523-1350 ext.232
Druid House Transitional Housing includes twenty-four (24) units of housing for homeless families. The families participate in a case management plan to prepare them for independent living.
For more information:
Towner Management Company
Tracy Thompson
Property Manager
(410) 332-8400 Ext. #303
McCulloh Place has fifteen (15) units of affordable 3 and 4 bedroom rental housing. The property is located in the 2200 Block of McCulloh Street.
For more information call 410-727-7612
2100 Division is a rental property with 2 apartments. The apartment on the first floor unit has two bedrooms and designed to serve special needs renters. The second unit in the building has living space that occupies the second and third floors.
For more information call 410-523-1350