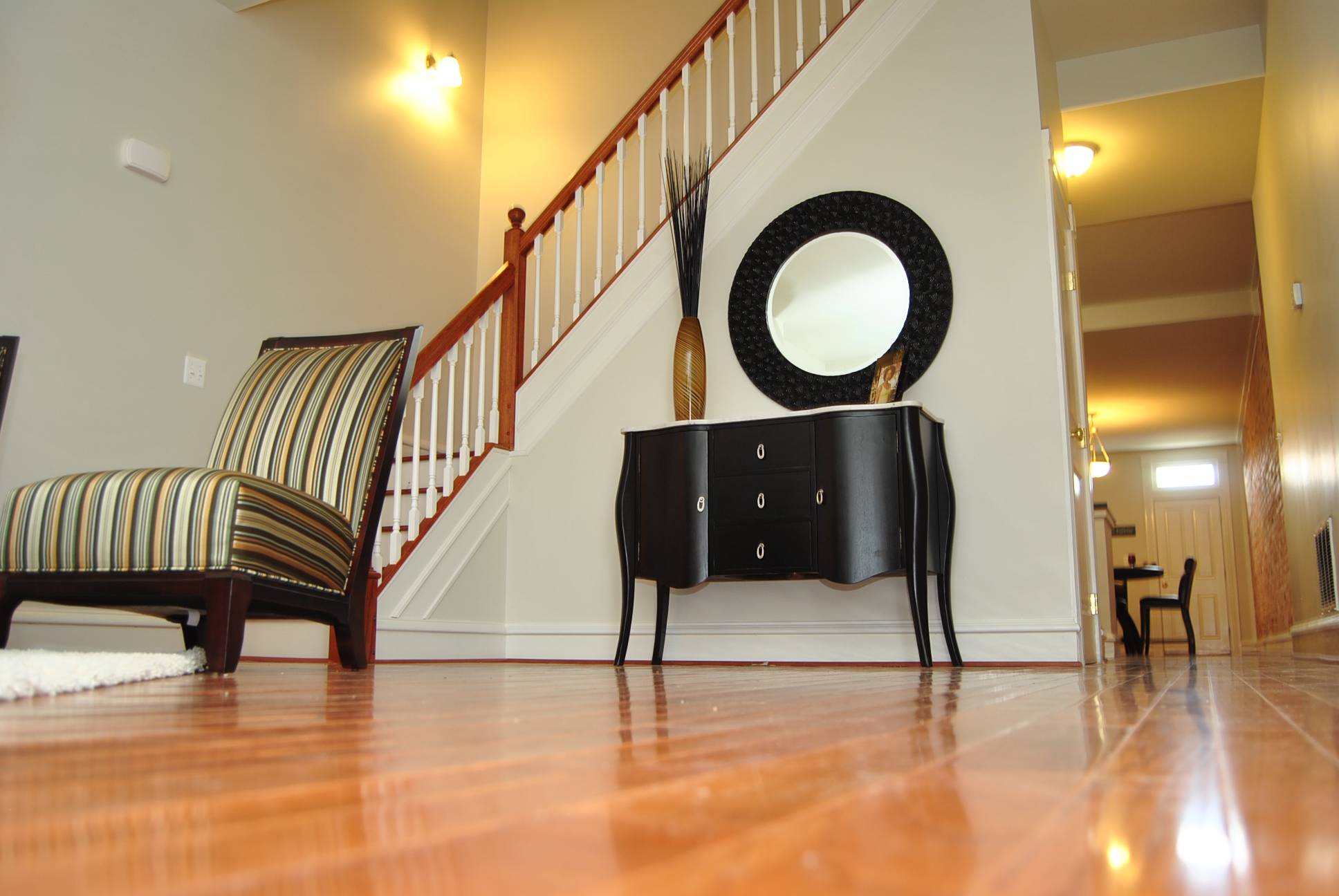 The Gateway Housing Development (Gateway) will target vacant buildings existing between the 1800 – 2200 blocks of McCulloh Street and Druid Hill Avenues. These streets serve as the main entry and exit through fares for the neighborhood. The Gateway Development will also rehabilitate vacant houses on targeted blocks in order to stabilize that area of the community.
The Druid Heights community is located within the Old West Baltimore Historical District. The revitalization of the homes will provide opportunities for potential homeowners to benefit from Maryland Heritage Structure Rehabilitation Tax Credit issued by Maryland Department of Planning and the Maryland Historical Trust.
All houses will include "Green Building" amenities that will include modern kitchens and bathrooms with all new appliances. The houses will contain all new roofing, flooring, and heating, plumbing and central air conditioning systems. The total square footage of the houses ranges from 1,400 – 2,257. Sales prices start at $109,000.
For more information please call:
Chloe Williams
cwilliams@druidheights.com
410-523-1350
2138 Druid Heights Ave – SOLD
2022 McCulloh St – SOLD
2024 McCulloh St – SOLD
2026 McCulloh St – SOLD
2028 McCulloh St – SOLD
2100  McCulloh St – SOLD
2103 Druid Hill Ave – SOLD
2105 Druid Hill Ave – UNDER CONTRACT
1815 Druid Hill Ave – SOLD
1817 Druid Hill Ave – SOLD
1939 Druid Hill Ave – SOLD