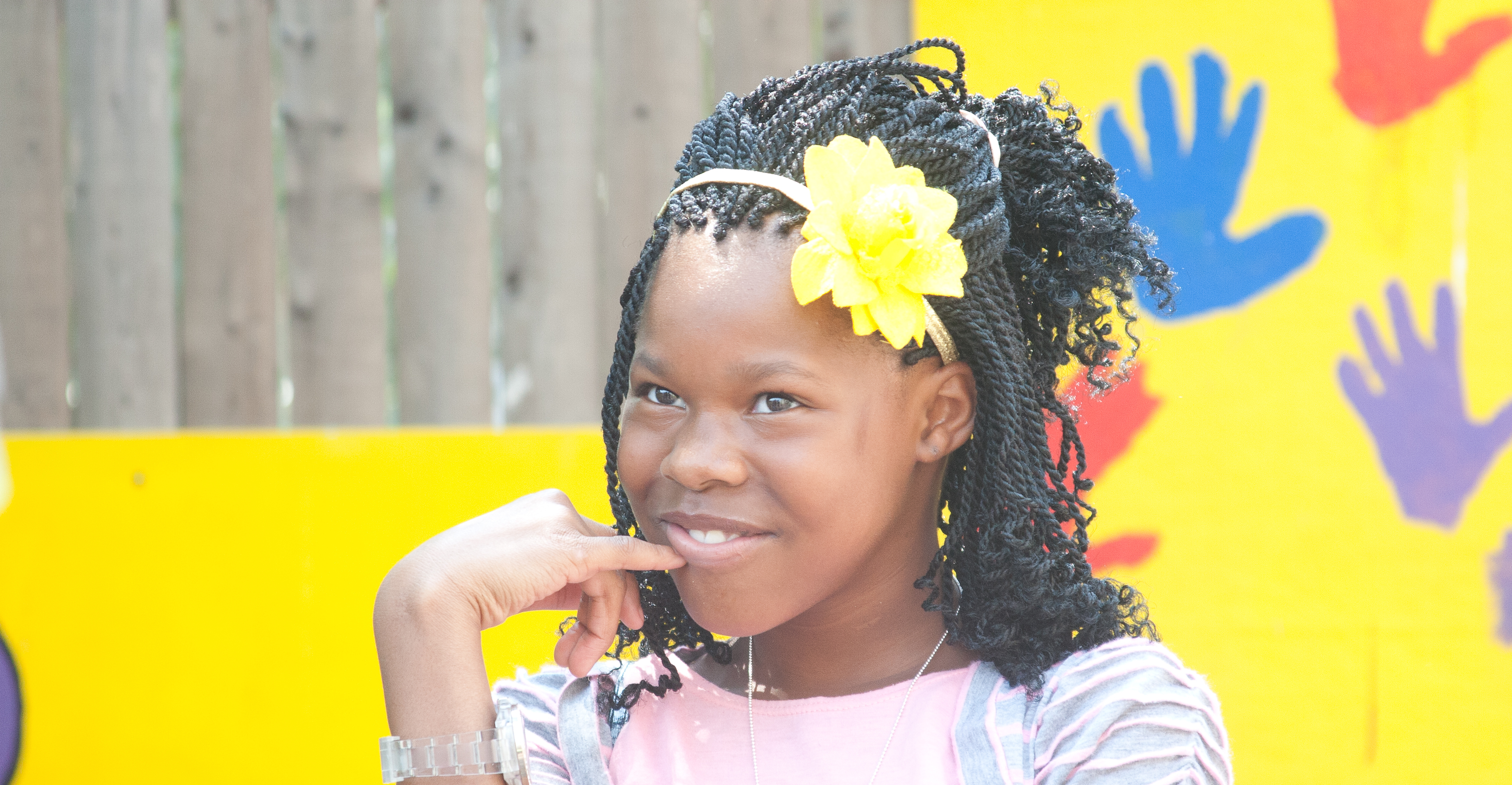 Help Us Make a Difference
Having started as a grassroots effort by local community leaders in 1974, the generosity of countless individual donors has played a crucial role in launching our programs and expanding our services. Your gift to the Druid Heights Community Development Corporation (DHCDC) : Supports our mission to cause, encourage and promote community self-empowerment through the development of economic, educational, employment and affordable housing opportunities.
Other Ways to Give
The following items are needed year round and are gladly accepted
Gift certificate to local retailers
Movie tickets
Complimentary passes to amusement parks, museums, or other places of interest that are appropriate for children and youth
Clothing items for children and adults
New school supplies (i.e. backpacks, pencils, rulers, etc.)
Teaching supplies such as dry erase markers, notepads, etc.
Computers (note: computer should be not more than 4 years old)
Other gifts can be discussed on a case by case basis.
Can goods
Any contribution, no matter what size, will help us continue our important programming. All contributions are tax-deductible.