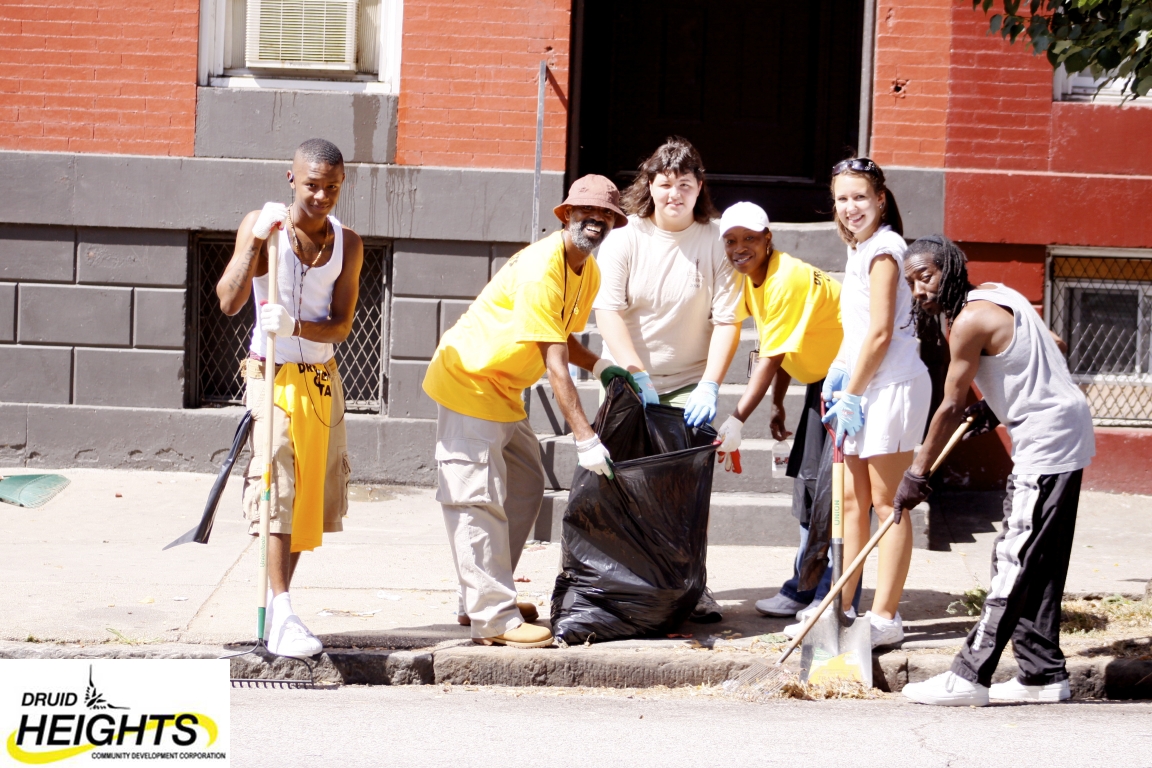 "In order to build a better Baltimore you have to start with the neighborhoods first. This fund has been established for anyone that believes in the neighborhoods of the city of Baltimore - where the people are hurting, and in need of help & healing. Let's start where it matters most; with our neighbors who live in the neighborhoods. I'm encouraging everyone to support Baltimore's Neighborhoods First Restoration Fund."
Antonio L. Hayes,
Maryland State Delegate  
"Druid Heights Community Development Corporation, Inc., working in cooperation with our area political leaders has established the Baltimore Neighborhoods First Restoration Fund. These funds will be used in neighborhoods bordering the Pennsylvania Avenue Commercial District to support community development programs and other activities focused on improving the quality of life for people that live in our neighborhoods. Please use the link below to make your financial contribution. " ....
Roscoe Johnson III,
Executive Director